Content Partners
Access our extensive library of academic and non-academic modules from prestigious content partners who are major publishers and top-notch learning centers and training institutions. From quality question bank, engaging lesson packages to counseling classes, profiling tools, motivation programs and more. Speak to us to find the ones that match your needs and goals.
Become a partner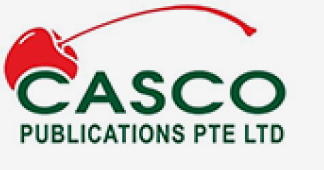 Casco is a leading educational book publisher in Singapore. We specialize in creating and publishing practical, creative and engaging supplementary educational materials and assessment tools that support and enrich the core curriculum of English, Mathematics, Science, and Chinese for children 3 to 16 year old.
Blue Tree Education is a private education company in Singapore that provides a range of programs to help students develop their knowledge, skills, and thinking. With a team of experienced teachers and innovative teaching methods, Blue Tree Education helps students succeed in school and beyond.
LCentral is Singapore's premier English enrichment centre, offering a wide range of programs and services to help students improve their English skills. With a team of experienced and qualified teachers, LCentral provides personalized learning support that is tailored to the needs of each student.
iLearning is an online tutoring center in Singapore that provides personalized learning support to students from preschool to grade 12. With a team of experienced and qualified teachers, iLearning offers flexible tutoring programs that are tailored to the needs and abilities of each student.
For over 60 years, we have been sparking curiosity, shaping minds and building a platform of academic excellence for learners around the world. Across a spectrum of subjects and curriculums, our hallmark is our comprehensive and engaging study material that has enriched students in 14 languages, in more than 90 countries.
At PAL Learning, we provide specialised academic programmes to support each stage of a learner's development and parents' need. Our team of dedicated tutors work closely with both learners and parents to ensure a positive journey during these critical years, in preparation for life-long learning.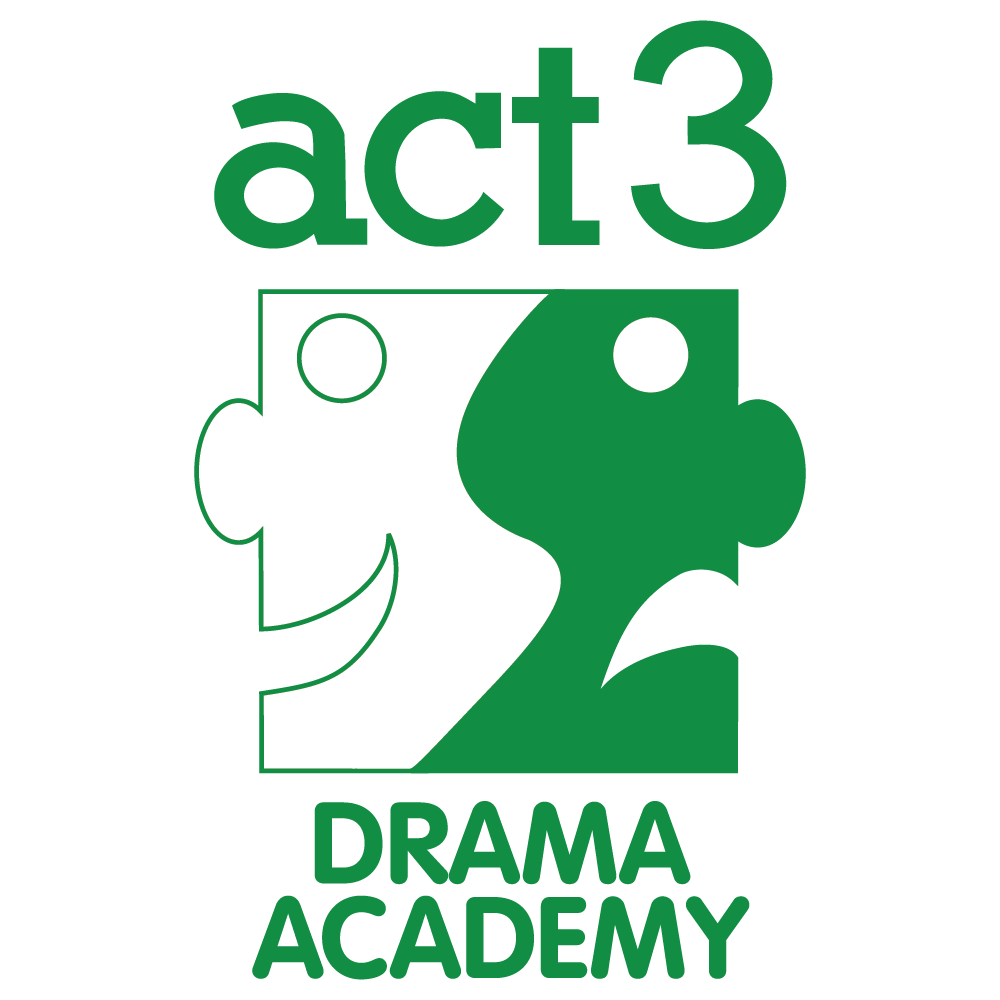 ACT 3 Drama Academy, set up in 1994, has a rich history of nurturing creativity and confidence in children and young individuals. Rooted in theatre and performance work, the Academy leverages the power of drama for experiential learning. Drama serves as a gateway to self-discovery, encouraging open-mindedness, creativity, and self-expression.
Curious to Know More Partners?
Let us help you find the best content partner for your needs.
Interested in Partnering with HeyHi?
Contact us at hello@heyhi.sg to initiate discussions and take the first step towards a rewarding partnership. We look forward to hearing from you!